Welcome to Outpost!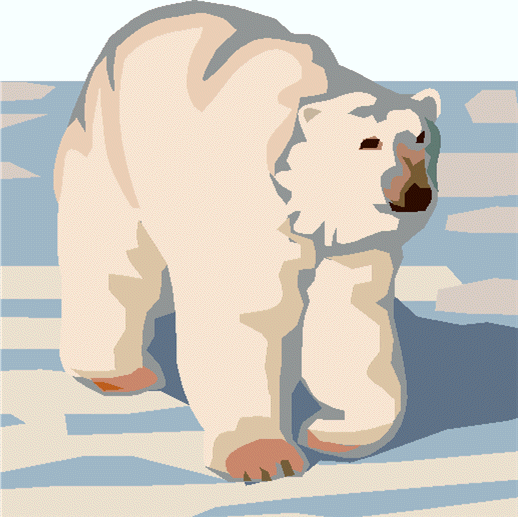 Current Version: Outpost v3.6
Released Date: 6 June 2022
Get the latest: DOWNLOAD HERE

Outpost is a Windows-based packet message client that lets you send and receive packet messages with almost any Amateur Radio Bulletin Board System (BBS) or TNC Personal Mail Box. Read More...
---
What's New
Problems with Chrome downloading Outpost
Jim KN6PE, 21 Sep 2021
For some reason (possibly out of an
abundance of caution
with Ransomware attacks out there), Chrome will not download Outpost off of this website even though the installer is digitally signed. If you run into this problem, I recommend trying Microsoft Edge, IE, or Firefox. These work great.
Outpost v3.5 General Release
Jim KN6PE, 24 June 2021
The latest version of Outpost v3.5 is now available. the big change is that all programs and installers are digitally signed. See what's in this release
here
. And as always, if you encounter any problems, please post it to our groups.io list or let me know.
Alternate USB Serial Server App Note
Jim KN6PE, 4 February 2021
This application note is a variation on the solution published in the July 2020 QST Article titled
A Raspberry Pi USB Serial Server
. I have had this up and running for about a month now and wonder how I lived without it this long! Check out the
App Notes
section on the Documentation Link for the details.
Outpost v3.3c065 General Release
Jim KN6PE, 8-July-2019
The latest version of Outpost v3.3 c065 is now available. This release includes
several changes
made up of new features, enhancements, and the usual collection of bug fixes. Watch your email for more information about the contents.
As always, if you encounter any problems, please post it to the Yahoo Group or let me know.
Outpost v3.2c118 General Release
Jim KN6PE, 31-July-2018
The latest version of Outpost v3.2 is now available. This is an incremental release that addresses specific bugs since the v3.2c110 release. Please see the
Readme320 file
for information about installation hints and what's new, or the cumulative list of changes
here
.
Outpost v3.2c106 With enhanced Winlink Password Support
Jim KN6PE, 31-Jan-2018
The latest version of Outpost v3.2 is now available. Along with some enhancements and bug fixes, this release includes a change requested by the Winlink Development Team of all client app providers to accommodate a more flexible password handling scheme. All Winlink Users are strongly encouraged to install this version of Outpost.
On the Horizon; Outpost v3.2
Jim KN6PE, 23-Jan-2017
Outpost v3.2 is in the final stages of testing. As usual, there are a collection of enhancements and bug fixes that many of you have reported. See the v3.2
Release Content Description
for all the details.
Outpost changes to support Winlink Secure Logon
Jim KN6PE, 12-Feb-2016
Winlink has had a
secure logon capability
in their plans for a long time, and it all comes together this year. As of 15 Apr 2016, the Winlink team will enforce a secure login requirement on all users. This means that (i) you need to register for a logon account and set up a password to access Winlink, and (ii) Outpost needs to change to support this capability. This change also provides an opportunity to rearrange some of the Outpost data elements to make more sense, the one in particular is associating telnet passwords with users, and not with devices (as it does today).
In short, there will be a migration activity for those Outpost users that use telnet, whether it is for Winlink or any other BBS where you access it by telnet. See this
Application Note
for more information on this change as well as how to set up Outpost for telnet and Winlink access.
Dealing with USB-to-Serial devices
Submitted by Santa Clara County RACES, 16-Oct-2014
Almost all amateur radio TNCs and many amateur radio transceivers are equipped with RS-232 serial ports for communicating with a computer. But most computers sold today no longer have RS-232 serial ports. In fact, on many laptops, and certainly on devices like tablets, there is no room for such a large connector. So USB-to-serial adapters have become essential for filling the connectivity gap between devices with serial ports and computers without serial ports.
Read More...